At the ripe old age of 46, I have never been to a comic book convention. My 3 kids wanted to see the one in Las Vegas, I contacted Wizard World Comic Con PR Folks and asked them for passes to check out and cover our impressions of the show. We received 5 3 day passes which we really appreciate a great deal. My kids love comics, my wife Loves Back to the Future. I am a fan of scifi and fantasy books, tv shows and movies. Overall it was a cool experience.
See a short video of the crowd, Kevin Sorbo, Lou Ferigno.
While there we met Elvira, Robert Englund, Michael Rooker who was a really nice and a few other celebrities.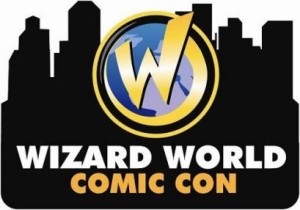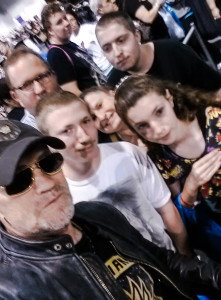 A photo of us with Michael Rooker.
For more information on Wizard World Comic Con go to–>Wizard World!!
We met Robert Englund, known for his performances as Freddy Krueger–>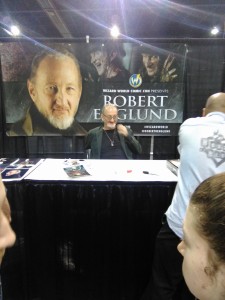 Here is a photo of the family at the event–>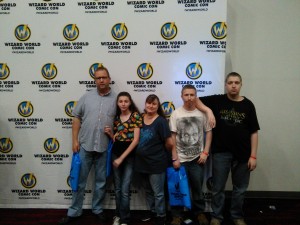 Finally here is a photo of the booth at Wizard World Comic Con–>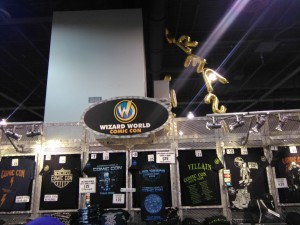 If you can help us to help autism please do so today, make a donation or donate something to help us with fundraising.
If you need books reviewed, or movies or comics please let me know as well!